NATIONRIZN ENTERTAINMENT is a full service music production company
specializing in artist services and the producing, publishing and promoting of
recorded music.
The full catalog of 12 albums incorporates several artists dating from
1989-2020, spanning over 30 years in the business.
ARTIST MANAGEMENT
MUSIC PRODUCTION
MUSIC PUBLISHING AND PROMOTION
VIDEO PRODUCTION AND SOUNDTRACK SCORING
SIERRA NEVADA FESTIVAL AND CONCERT SERVICES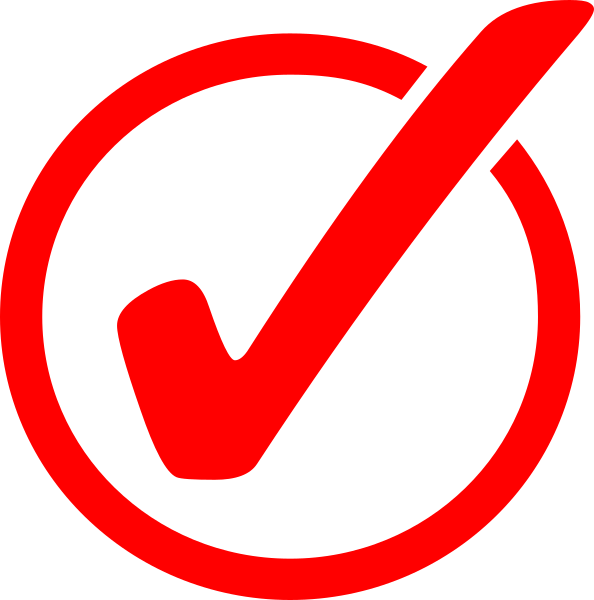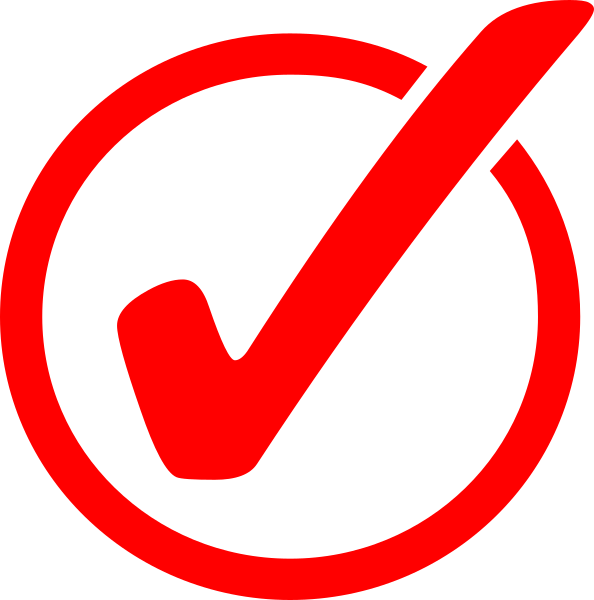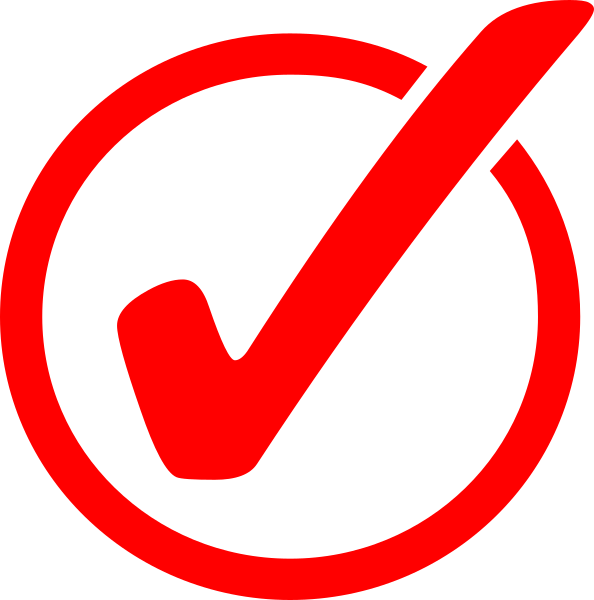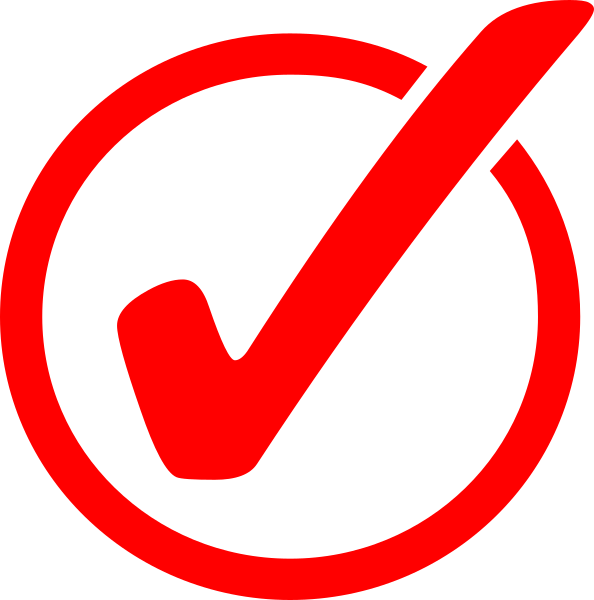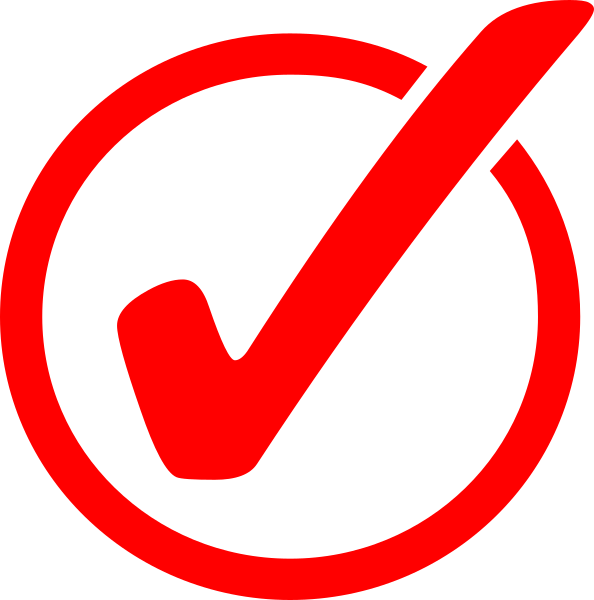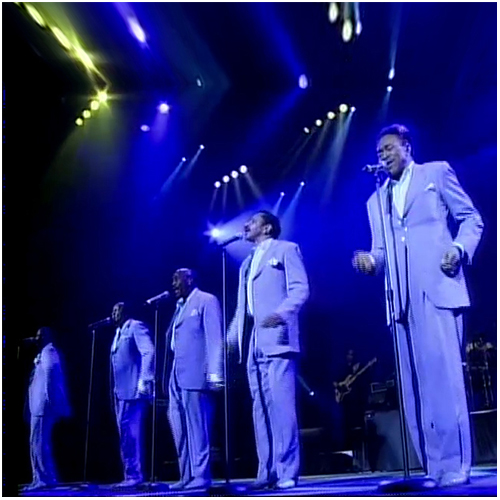 MUSICIAN / PRODUCER / ARRANGER
NATIONRIZN FOUNDER AND PRESIDENT
CONCERT TOURING AND FESTIVAL SERVICES
MARKETING AND ADVERTISING
30 YEARS IN THE BUSINESS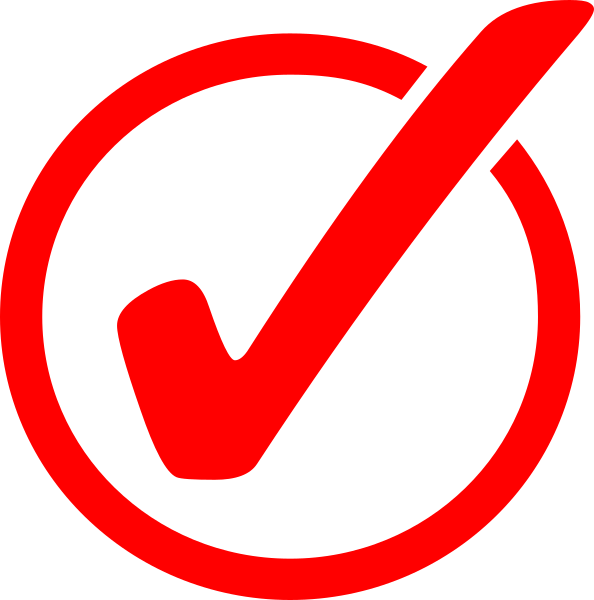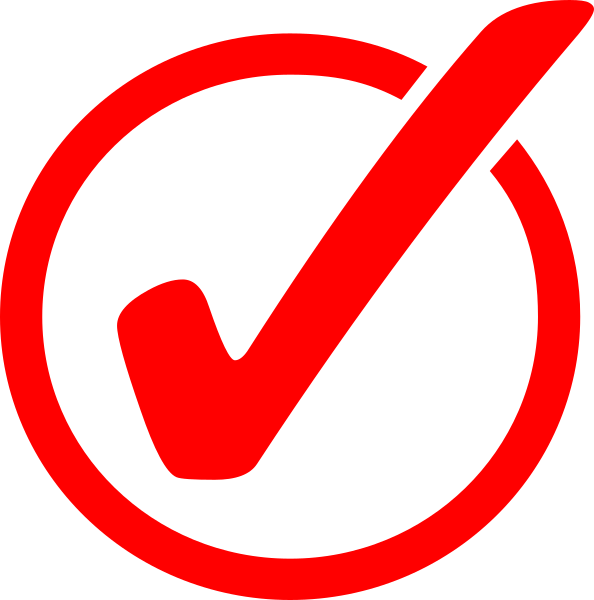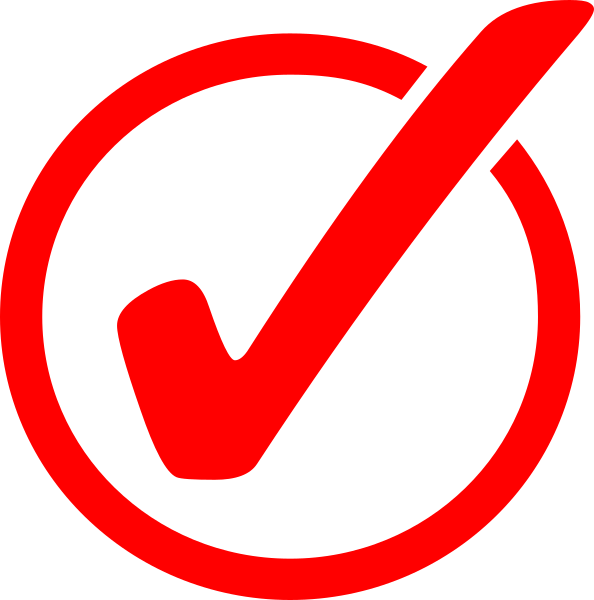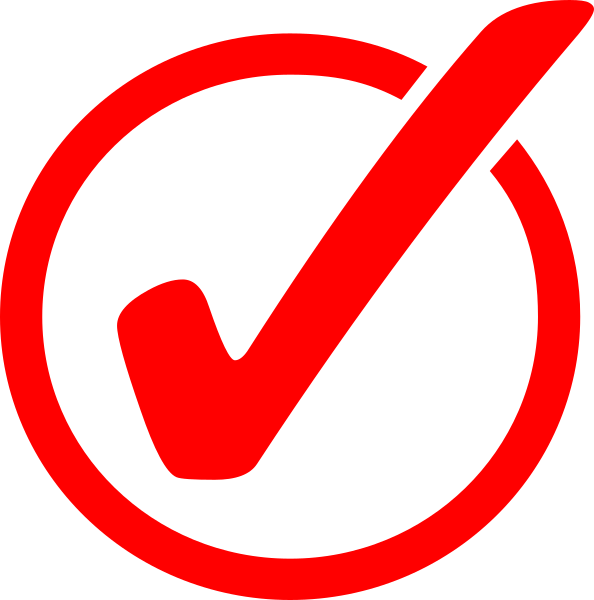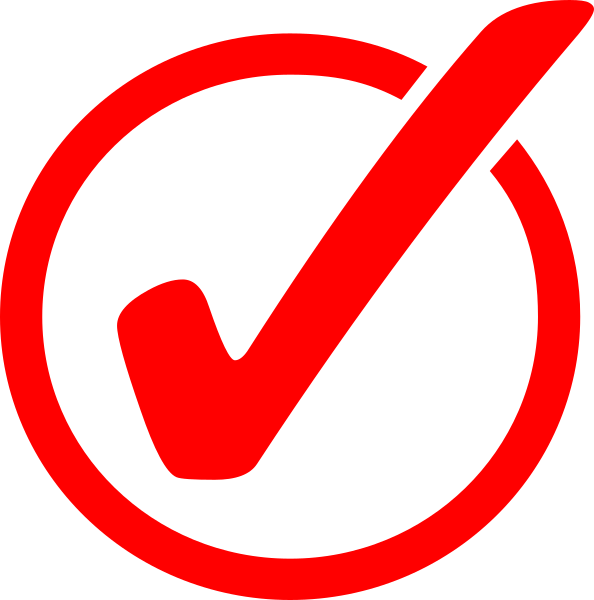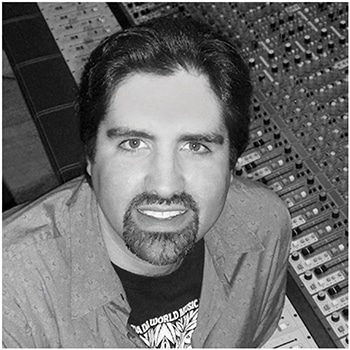 Frank "Fantom" Caruso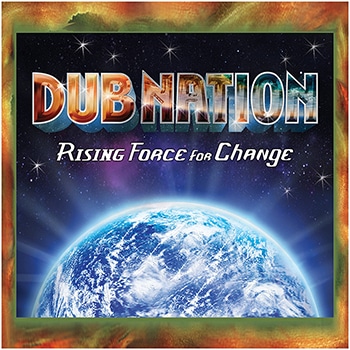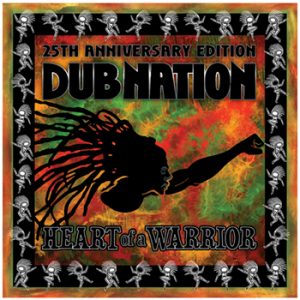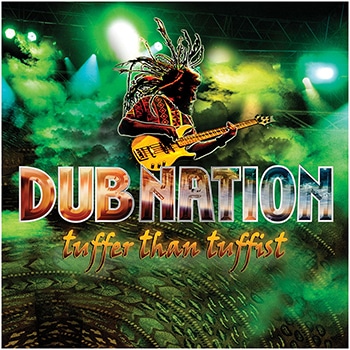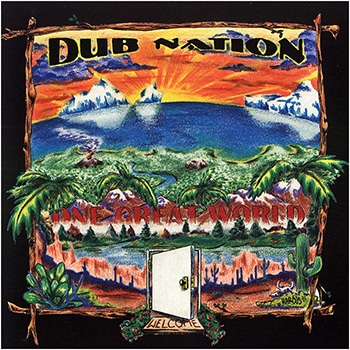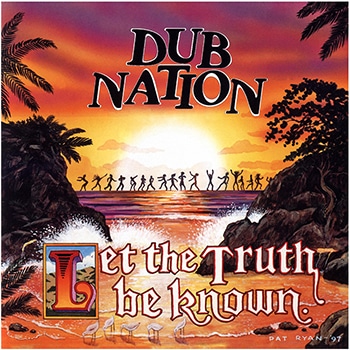 NATIONRIZN music incorporates many different styles and genres. From Reggae to Motown, R & B to pop, folk, blues, jazz, alternative, classical soundtrack and even a Broadway musical. Their big production sound features full arrangements with real musicians from all over the San Francisco Bay Area. Orchestra recordings of strings and brass done at Skywalker Ranch in Marin accompany the soulful vocal performances of all Nationrizn artists.
Formed in 2005 when California Reggae band DUB NATION and members of the Motown supergroup THE TEMPTATIONS collided forces. Bringing quality music and positive vibes forward in this multi purpose Entertainment company.
Copyright © 2020 Nationrizn Entertainment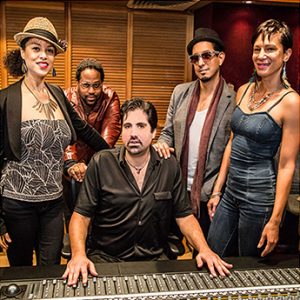 Celebrating their 25th anniversary in 2019, Dub Nation releases "Heart of a Warrior", the 5th album from…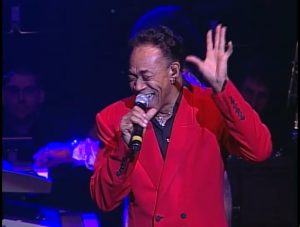 GC Cameron is best known as the voice for legendary groups The Spinners and The Temptations…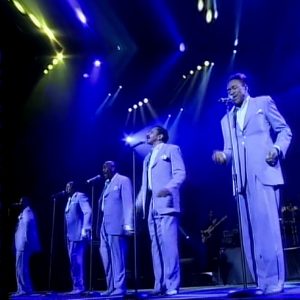 The "Sultans of Soul" is a live musical experience that transports audiences back in time…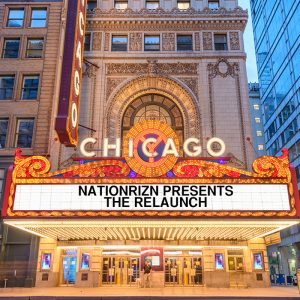 Nationrizn Entertainment relaunches in 2020 with new album releases, videos and content from…
Visit us on any of the social media links below for updates to the latest events and music from all the artists at NATIONRIZN ENTERTAINMENT