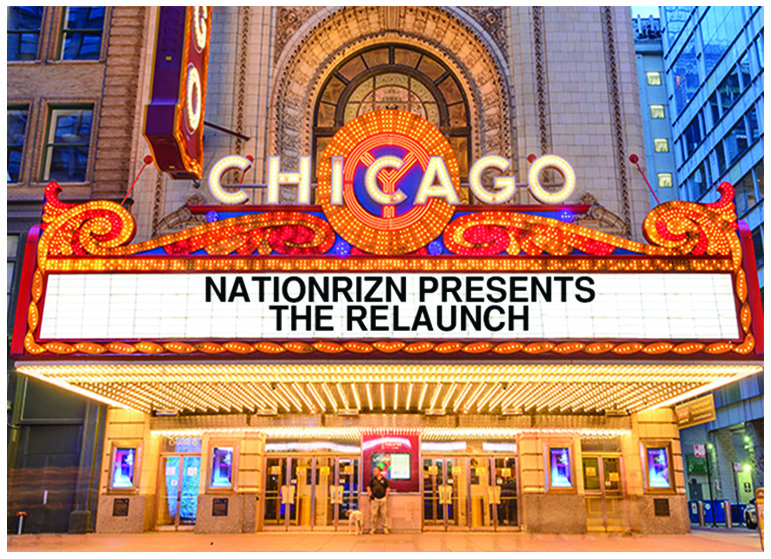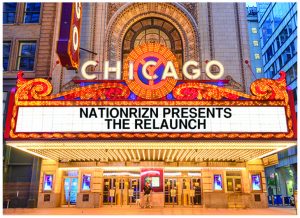 ReLaunch
Nationrizn Entertainment relaunches in 2020 with new album releases, videos and content from artists Dub Nation, GC Cameron, The Sultans of Soul, and Nationrizn. The company is no different from the rest of the Music and Entertainment industry as they try to navigate through tough times.
Making good use of the extra time to re-vamp so that they'll be ready to soar in 2021 has been the primary focus. One of the most exciting projects they're crafting is a live Motown show by the Sultans of Soul. Based on and featuring some of the cast of the Broadway musical "Forever Motown", this collaboration of members from The Temptations, The Spinners, The Four Tops, The Manhattans and The Stylistics will leave you transformed back in time.
Also accompanying their live show will be a new release entitled "Still Tempting",  showcasing their veteran vocals in a modern and orchestrated production. The essence of Motown will be on full display lead by front man GC Cameron, who sung for both The Spinners and Temptations. A 50th Anniversary of his life work entitled "Out of the Shadows" will also be released in 2020.
Nationrizn presents several videos, commercials and documentaries that have either aired, or are still in production. Concentrating on film scoring and soundtrack recording is something the team looks to place an emphasis on, as they look to explore creative musical landscapes and themes for all mediums and platforms directly from the soundstage at Skywalker Ranch in Marin, CA.
Dub Nation will also be looking to return to festival stages in 2021 supporting the release of "Heart of a Warrior Re-Mix" featuring the Sultans of Soul and other Nationrizn artists. The song continues to be a source of fundraising for The Dub Foundation, which they started in 2018.
Proceeds from the song and other performances will go to benefiting disadvantaged children of the world, as Nationrizn is committed to bringing good music, positive energy and the Spirit of Unity to all people during these times of rising force for change.