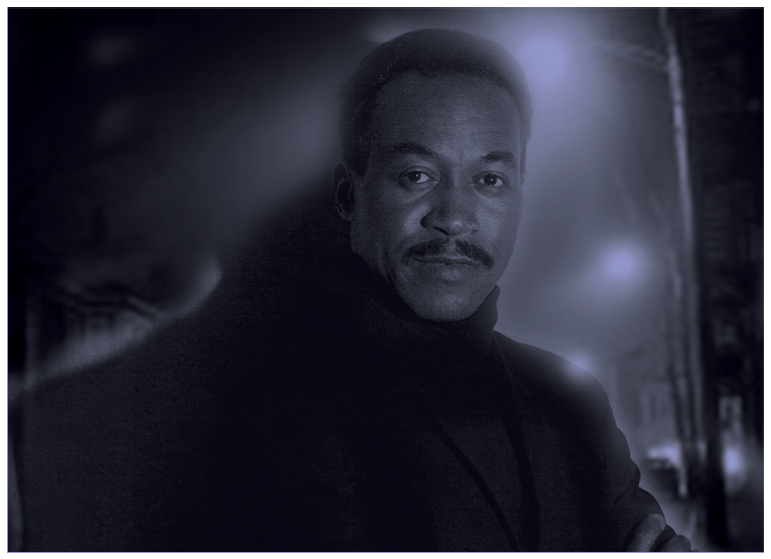 Man of Motown
GC Cameron is best known as the voice for legendary Motown groups The Spinners and The Temptations. After more than 50 years of music, Cameron is still going strong releasing albums and performing live.
2020 marks the release of his 50th Anniversary CD entitled "Out of the Shadows", that proves he's one of the quintessential vocalists of all time. This anthology music catalog features songs from The Spinners, The Temptations, as well as from his solo career.
Originally from Mississippi, Cameron moved to Detroit in 1955. After a tour of duty as a Marine in Vietnam, he returned home to be the front man for The Spinners. Things all changed in 1969 when they went into the studio with Stevie Wonder and recorded the smash "It's a Shame."  In 1970 it was released and Motown watched it rise on the pop charts becoming the band's largest international hit.
He followed brother in law Berry Gordy to Los Angeles as Motown moved West in the early 70's. Living with long time friend and mentor Marvin Gaye in Beverly Hills, and achieving success under his own name with "It's so Hard to Say Goodbye to Yesterday", GC was catapulted as the song was nominated for an Academy Award for the movie "Cooley High."
Although GC would eventually leave Motown and return to Mississippi to focus on family and host a gospel program for local television, he reunited with The Spinners in 2000 to the delight of audiences. Later he would go on to become lead singer of The Temptations until 2019.
A true Man of Motown, GC Cameron remains one of the last soul singers keeping the essence and spirit of the genre alive today. An unsung hero hiding behind the giants he's worked with over the years, Cameron continues to spread his joy of music and singing throughout the world.